The project space is a place that offers talks, performances, exhibitions and film screenings. Its aim is to create an alternative place of interest to Letchworth Garden City, that can invite visitors from the town or outside looking for inspiration.
News 2021
Cloud 9 Open Call
Eastcheap Project Space invites two Hertfordshire based visual artists to apply for the current Cloud9 Residency - a 10 day fully funded residency concluding with a 4 day solo exhibition in Letchworth Garden City.

Further details can be found here.
Archive
'In the Heavens, on the land, underneath it, behind my eyes'
The second installment of the Cloud 9 residency programme kicked off with Jack Anthony Taylor, where Jack developed a series of paintings over the course of two weeks. Due to the current national lockdown, the exhibition element was moved online, and can be viewed via our Instagram @eastcheapprojects.
Jack was interviewed about the residency by another of our studio members, Krystina. The interview can be read
here
.
'Barriers and Glimpses'

December 7th - 20th 2020
The Cloud 9 Residency programme commenced with John Vincent's 'Barriers and Glimpses' exhibition, which opened on the 17th Dec showing 3 interrelated video installations developed during the residency.











Starting December 2020 and running through to April 2021, Eastcheap Projects are running a series of residencies (funded by the Arts Council) for Eastcheap Studio members.

Eastcheap Projects will also widen this opportunity to two additional artists - living or working in Hertfordshire - to apply for a two week paid residency (two weeks per selected artist) at the Eastcheap Project Space in Letchworth Garden City.

(DM for further details: @eastcheapprojects)


'Private View'
June 16-30th June 2020
Lucie Macgregor: After The Rain
11th January 2020
Eastcheap space invites you to our artist in residence Lucie Macgregor's opening exhibition 'After the rain'.
Lucie (d.o.b 1996) a recent graduate from Central Saint Martins College of Art and Design has been offered the opportunity to spend time in Letchworth Garden City learning and researching about the original ethos of town and the 'Garden City Movement'.
Lucie has created a series of artworks ranging from ceramics to mixed media.
We are open on Fridays and Saturdays during the exhibition from 2-5pm
October 17-20th 2019
Artlicks Weekender.
Exhibition: GARDEN GASP!

astcheap Studio Artists are partaking in an exhibition for Artlicks weekender. The theme for this years Artlicks is interdependence. The artists will be showing currents works at ASC Gallery near Burgess Park South London. PV will be on Thursday 17th Oct from 6-9pm. Check out the Artlicks website for further info.


Sept-Dec 2019 is home to our new artist in residence Lucie Macgregor.
Artist In Residence Yarli Allison
April-May 2019 is home to our new Artist In Residence Yarli Allison. Yarli is a Hong Kong-Canadian Born, London-Based Artist with a mulitdisciplinary approach that traverses sculpture, performance, digital, film, drawing and Installation. Yarli will be spending time in Letchworth, drawing inspiration on what our rich town has to offer.
Yarli is taking over our Instagram during her stay.
The project space will be accessible by appointment so please contact us either by email or Instagram.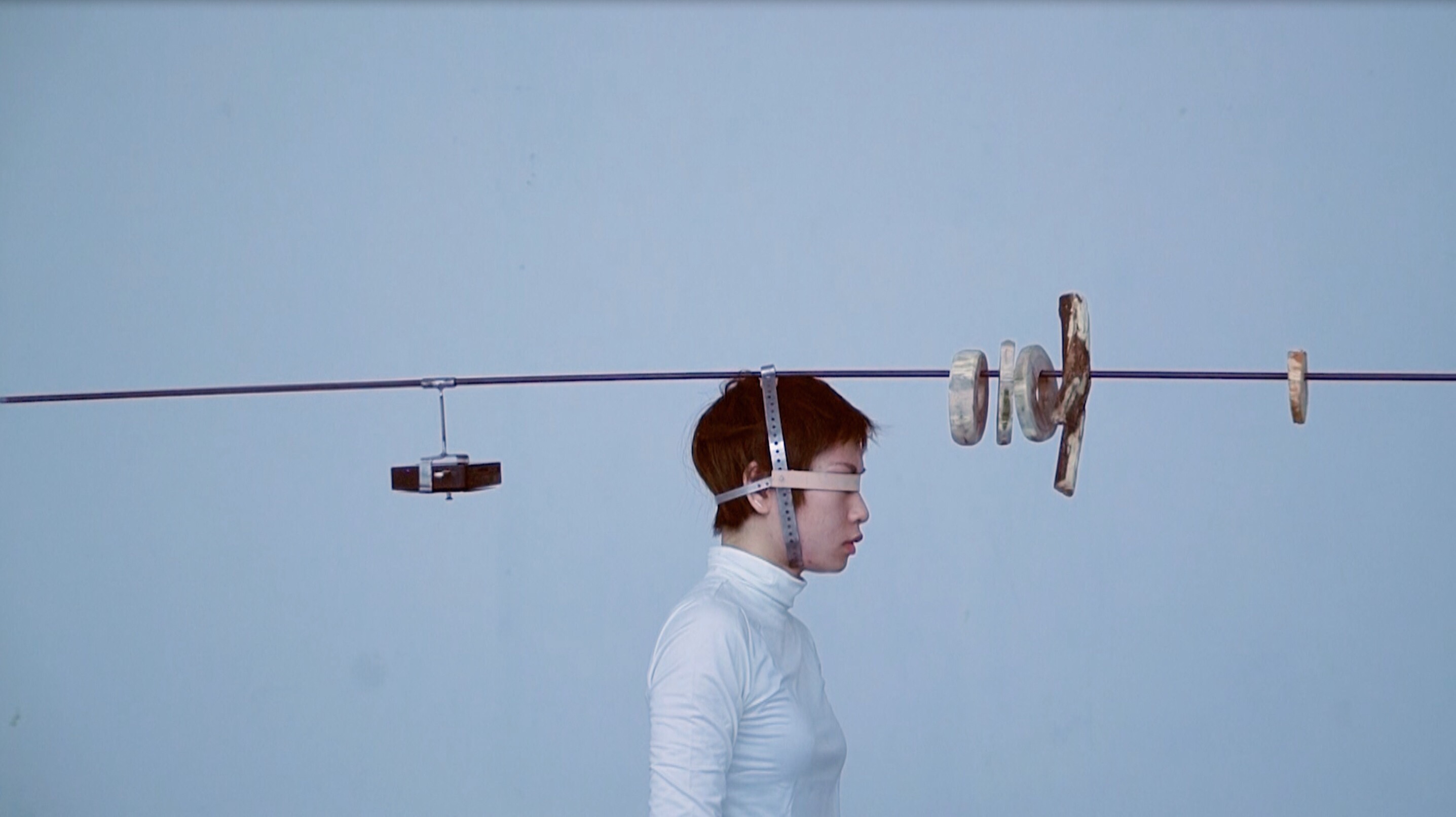 Follow us @eastcheapprojects
Eastcheap Space, Eastcheap house, Central Approach, Letchworth, Herts, SG6 3DL